We are also still offering remote consultations,
click here
for more information.
Book a
free Invisalign consultation

today!

No cost and no-obligation

Come and see us for a no-obligation meeting to discuss your Invisalign treatment.

*Charge for photos and x-rays may apply.
Book free consultation
What happens next
We will review all the photos and information you've sent us.
One of our staff members will get back to you within two working days to schedule a remote consultation.
Our Orthodontist will review your information and confirm an individualised treatment plan for you.
Examples of images to upload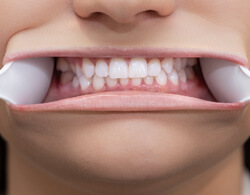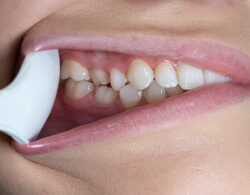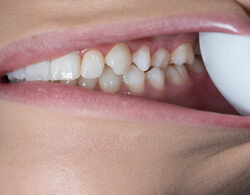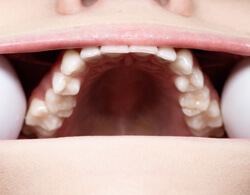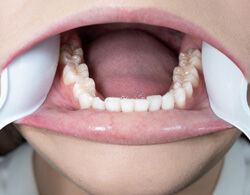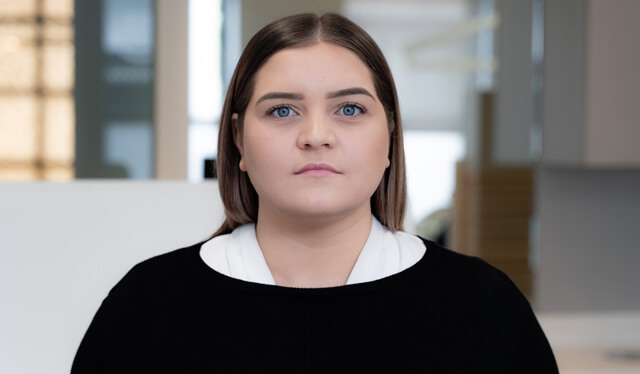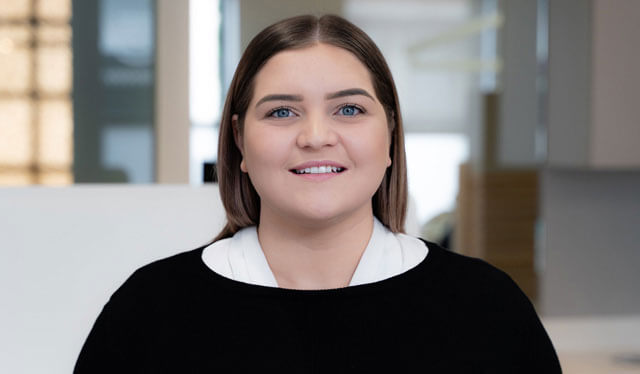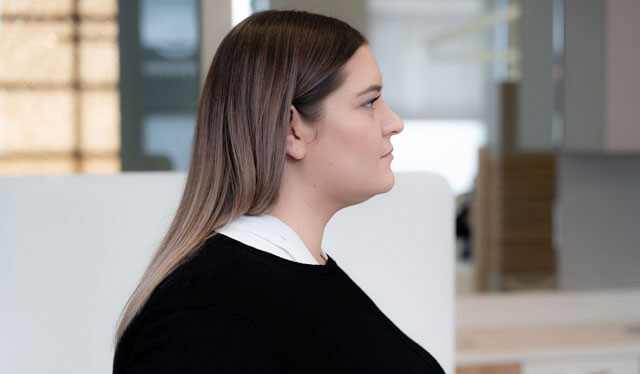 Torque Orthodontics
Level 2, 56 Gordon Street, Mackay, QLD 4740
(07) 4951 4100