Patient info
Find out what will happen on your first visit to Torque Orthodontics.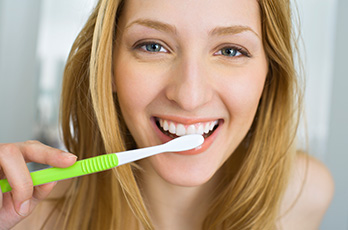 We offer financial options to help make orthodontic treatment affordable.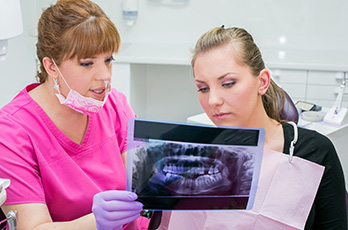 Fill out these forms to kick start your orthodontic treatment journey with us.
Patient info
Book a consultation
Meet our specialist orthodontist
Digital photos and x-rays
Get a treatment plan and costs
Fields marked * are required.