A message from Dr Monckton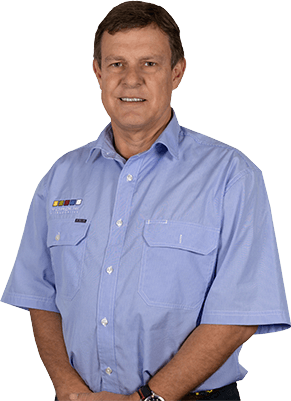 Many orthodontic practices are named for their doctor, but I chose a different name (Torque Orthodontics) because what I do really isn't about me. It's about a great team of people working together to create beautiful, healthy smiles. It's about family, friends and community. It's about more than just moving teeth.
My wife, Jenny and I have three children—Maggie, Tom, and Julia. We are all actively involved in many sports and activities in Mackay, so many of our patients and their families know us from our involvement in school and community groups. I enjoy running, cycling, fishing, and spending time at our beach house in Seaforth.
If you're already a part of our extended family of patients, I just want to take this opportunity to thank you for your referrals of friends and family. If you're just checking us out for the first time, I look forward to meeting you and your family.
Thanks for taking the time to visit our website and, if you are on Facebook and/or Instagram, consider becoming a fan:
Like us on Facebook
Follow us on Instagram
Torque Orthodontics
Level 2, 56 Gordon Street, Mackay, QLD 4740
(07) 4951 4100