We are also still offering remote consultations,
click here
for more information.
Book a
free Invisalign consultation

today!

No cost and no-obligation

Come and see us for a no-obligation meeting to discuss your Invisalign treatment.

*Charge for photos and x-rays may apply.
Book an
Orthodontic consultation

today!

Meet with one of our Specialist Orthodontists and recieve a personalised treatment plan. Consultations are $200 and include the taking of digital x-rays and records of your teeth and face.
Who will I meet?
Your orthodontic consultation will take place with our specialist orthodontist, Dr Peter Monckton.
What will happen?
Our specialist orthodontists will discuss all treatment options available to you (Invisalign and braces), take records of your face and teeth, including digital x-rays, and discuss your concerns about having treatment.
When can I visit?
Indicate your preferred date for your orthodontic consultation on the form. We'll get in touch to confirm your appointment, so you can take the first step to straighter teeth and a beautiful smile.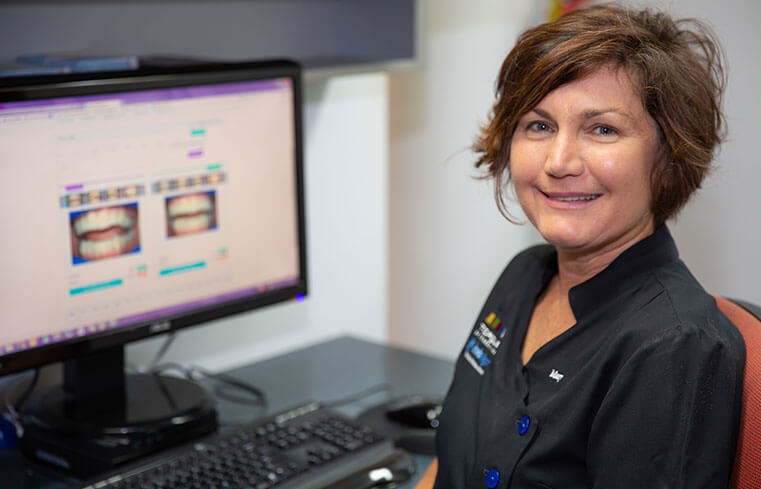 "The service by all the staff was amazing. We moved towns (800km) away and we still made the trips back to Mackay to complete the dental work. The results were amazing! Well done Torque – keep up the great effort."
Katrina
Play
We have transformed hundreds of patient smiles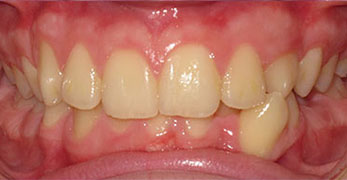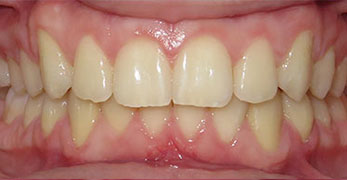 Treatment type: Invisalign
Duration: 21 months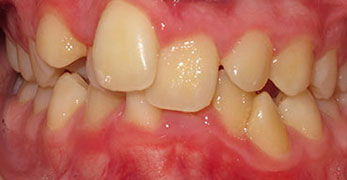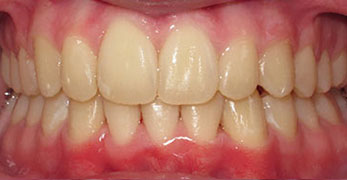 Treatment type: Invisalign
Duration: 31 months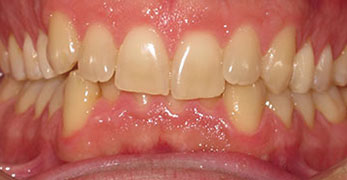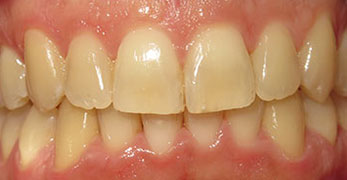 Treatment type: Invisalign
Duration: 24 months
We are
Diamond Invisalign providers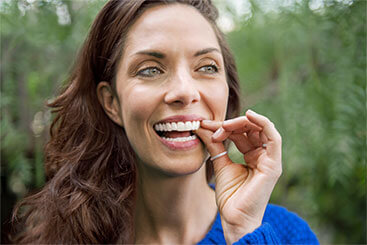 Our Diamond Invisalign status is in recognition of our experience using these virtually invisible aligners. We are one of Australia's leading Invisalign providers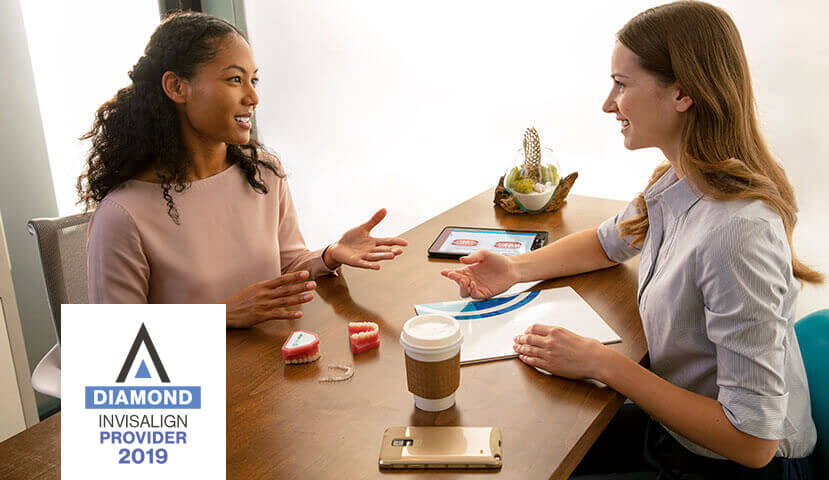 Torque Orthodontics
Level 2, 56 Gordon Street, Mackay, QLD 4740
(07) 4951 4100