Register for an Appointment
We invite you to complete the details for the person requiring an initial consultation. Once this information has been submitted, you will receive an email asking you to provide further information. We look forward to helping you make your first appointment at our practice.
What will happen?
Our treatment coordinator will take photos of your teeth and facial profile so that we can determine exactly what level of treatment you will most benefit from. Every patient of Torque Orthodontics receives a bespoke treatment plan. Health Fund rebate can apply.
When can I visit?
You can register on our waitlist and we will be in contact when we are able to offer new patient appointments. We politely request no follow up calls regarding the books reopening. If you have registered your details with us, we will be in contact with you via email.
We have transformed hundreds of patient smiles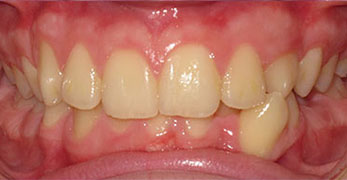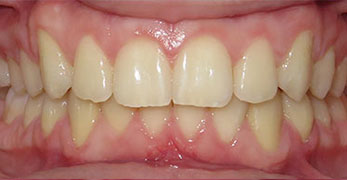 Treatment type: Invisalign
Duration: 21 months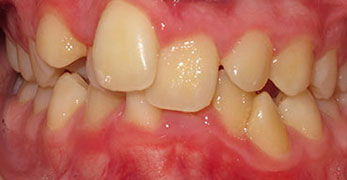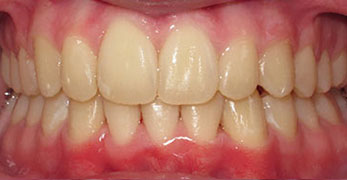 Treatment type: Invisalign
Duration: 31 months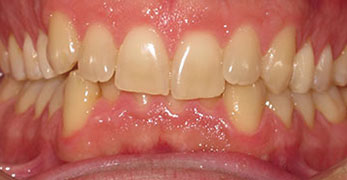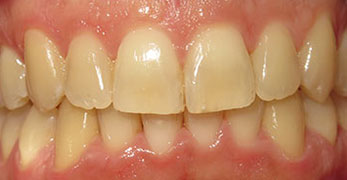 Treatment type: Invisalign
Duration: 24 months
We are
Diamond Invisalign providers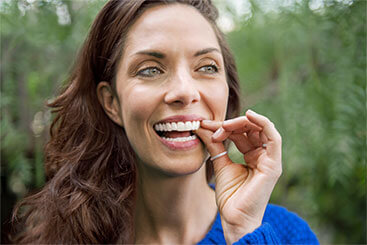 Our Diamond Invisalign status is in recognition of our experience using these virtually invisible aligners. We are one of Australia's leading Invisalign providers.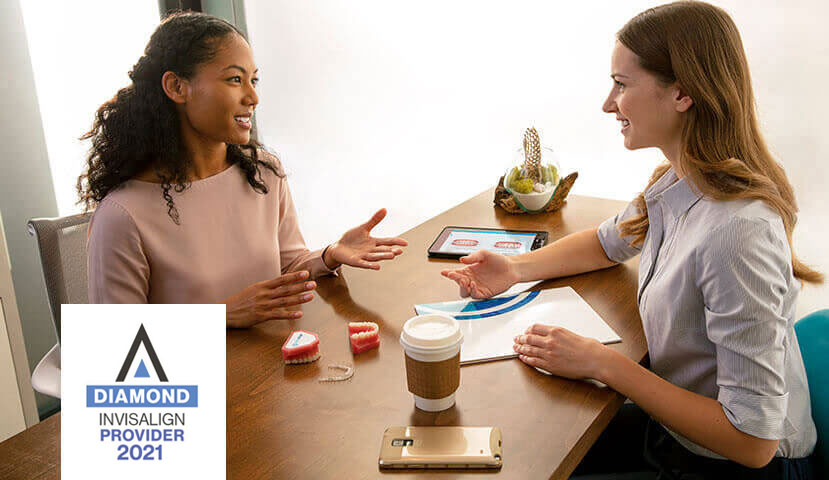 Torque Orthodontics
Level 2, 56 Gordon Street, Mackay, QLD 4740
(07) 4951 4100