Why choose us?
At Torque Orthodontics our patients trust us with their orthodontic care. Here are a few reasons why:
Our specialist
orthodontist
Dr Peter Monckton is our specialist orthodontist here at Torque Orthodontics. Not only is he qualified and very experienced in the field of orthodontics, (straightening teeth is what he does every day), he also place great importance on the overall care of patients and their families.
Our
Diamond Invisalign


provider status

We can put the sparkle back into your smile with Invisalign aligners. Our experience with this discreet treatment option has been recognised with our Diamond Invisalign provider status, placing us among Australia's leading Invisalign clinics.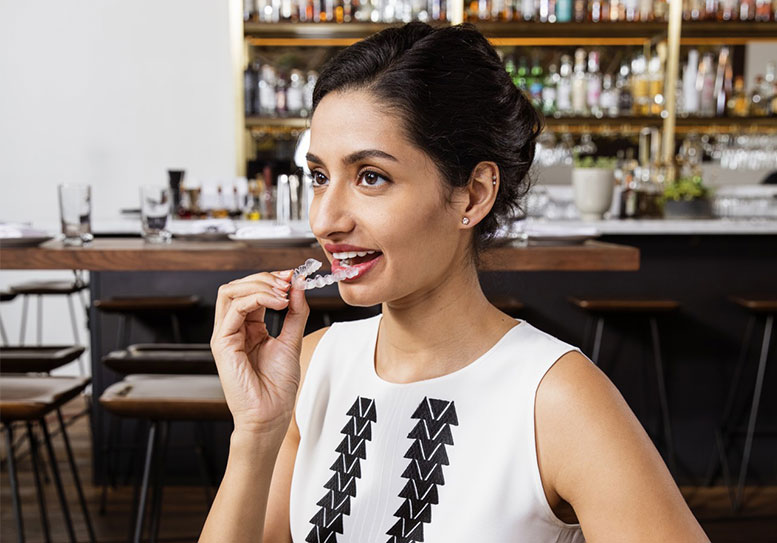 Our range of
treatment options
We offer the latest orthodontic treatment options to ensure we can meet the needs of each and every one of our patients, providing them with a cutting-edge and hassle-free orthodontic experience.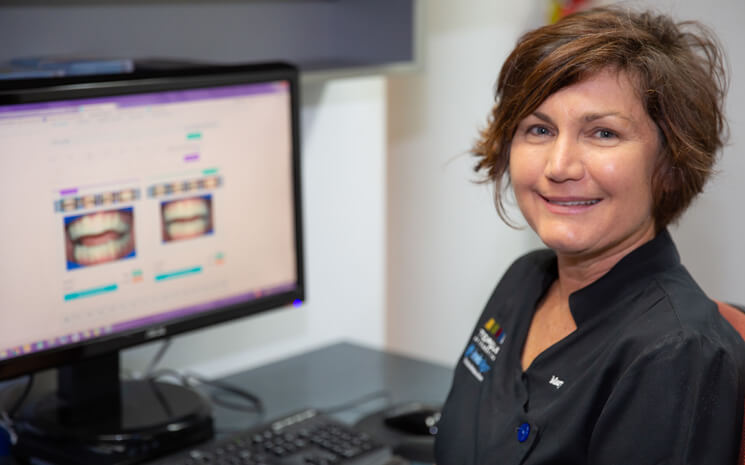 Our
technology
We're committed to using the latest orthodontic technology to make your treatment experience even more successful. Dental monitoring is one example of technology which allows us to monitor your treatment progress via your smartphone.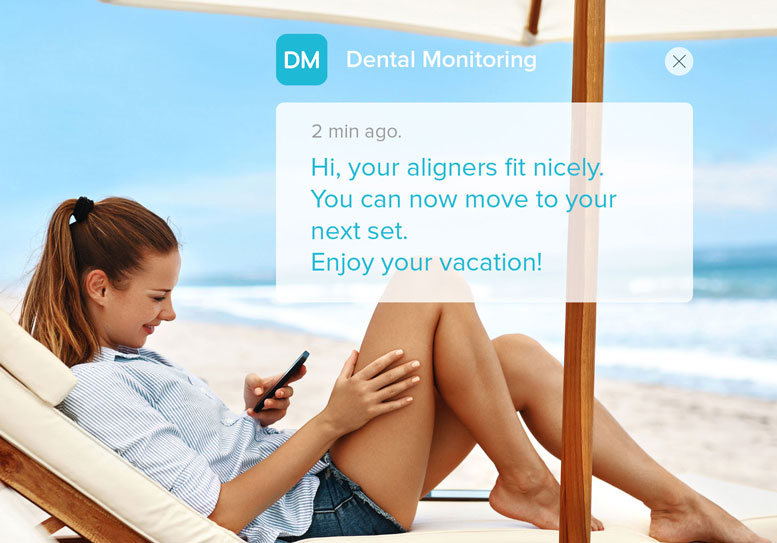 Our
after-hours


service

Our commitment to giving our patients the best orthodontic treatment they deserve extends beyond our opening hours. We are the only local orthodontic practice that offers after-hours service for orthodontic emergenices. If you have a true orthodontic emergency, you can contact our practice on (07) 4951 4100.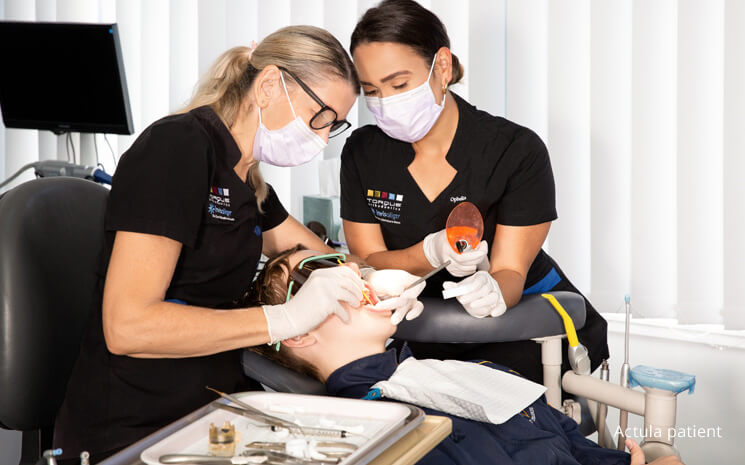 Our
flexible payment


options

We work with our patients to make orthodontic care affordable, offering flexible, interest free payment options. Most of our payment plans involve a one-time deposit prior to the beginning of treatment and then a series of affordable monthly payments until treatment has been paid for in full.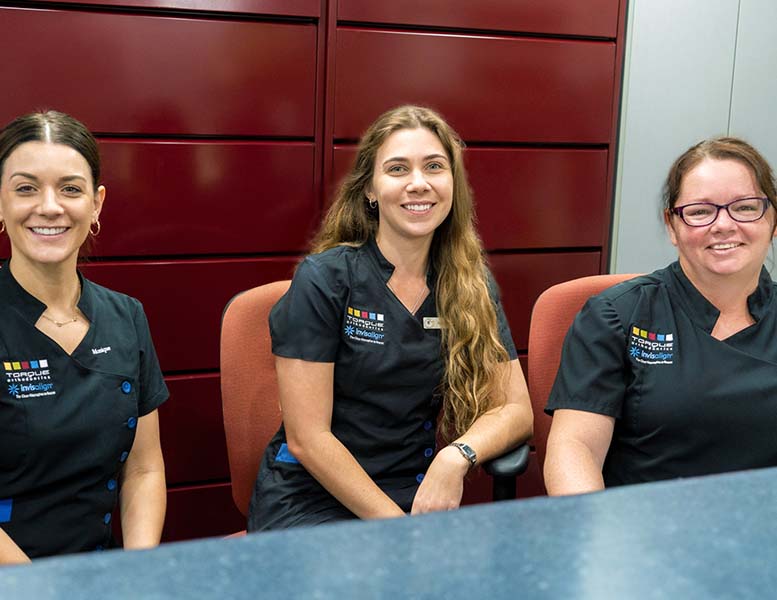 Our
experience
At Torque Orthodontics, we are proud to be an AOAC team-certified practice. To achieve such certification takes hours of education, extensive knowledge and intense testing in orthodontic procedures. Torque staff are well trained and experienced in the orthodontic field.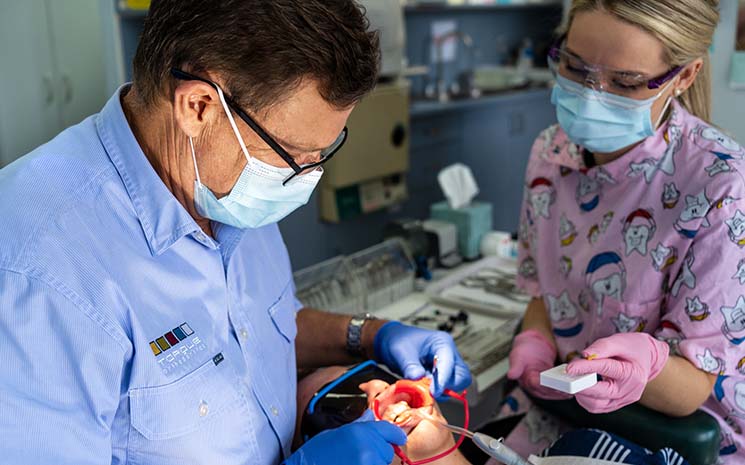 Our
family approach
Torque Orthodontics is a family-orientated orthodontic practice. The people we treat aren't just patients – we view them as family. Dr Monckton is an active member in the community and believe that orthodontics is about more than just moving teeth. They value the relationships they build with their patients and families. When you choose Torque Orthodontics, you aren't just becoming a patient of an orthodontic practice – you are becoming a member of the Torque family.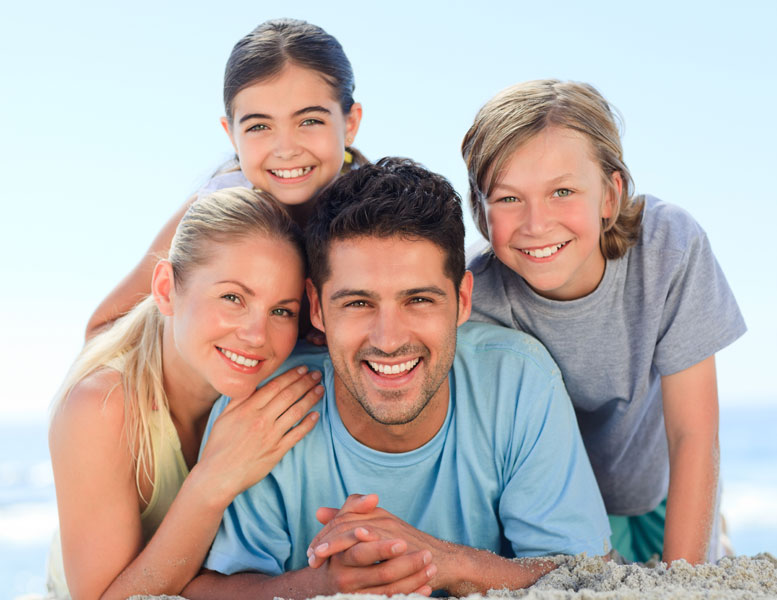 Our
results
Our Orthodontists are specialists in straightening teeth. It's what they do every day. Our team work with our patients to ensure that we meet their treatment goals. We are proud of our results and that's why our website boasts a broad range of before and after photographs. You don't have to take our word that we can provide you with straighter teeth. You can see for yourself just how effective our treatments can be.
Our commitment


to our profession

Our practice is a member of The Invisible Orthodontist group – an elite group of orthodontic professionals who have been trained to provide patients with the latest non-invasive invisible orthodontic treatment options. This ensures quality results and a level of excellence you can depend on.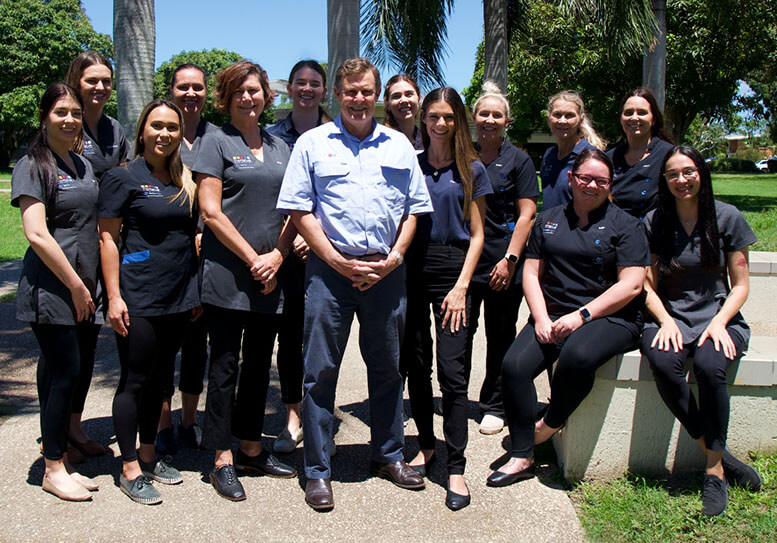 Torque Orthodontics
Level 2, 56 Gordon Street, Mackay, QLD 4740
(07) 4951 4100